Site News
Posted 23 May 2020, 00:14:53 PDT by
andie
The Magic Event is officially open! Will you help Pluto? Check out our prompts!
Posted 19 May 2020, 00:00:00 PDT by
andie
Re-opening
Fanteles is officially open! To transfer your items and coins (now rebranded Fairy Coins!), please comment on this journal with your site username and we will sort it out! The masterlist is already logged and you should see your fantele under your name!
Remember to go grab your Welcome Box in the Special Shop! Submit a claim with the link of your profile to participate on our Welcome Raffle ! We are raffling the handsome fantele bellow and one Rare MYO Passport! The raffle will be open until June 30th!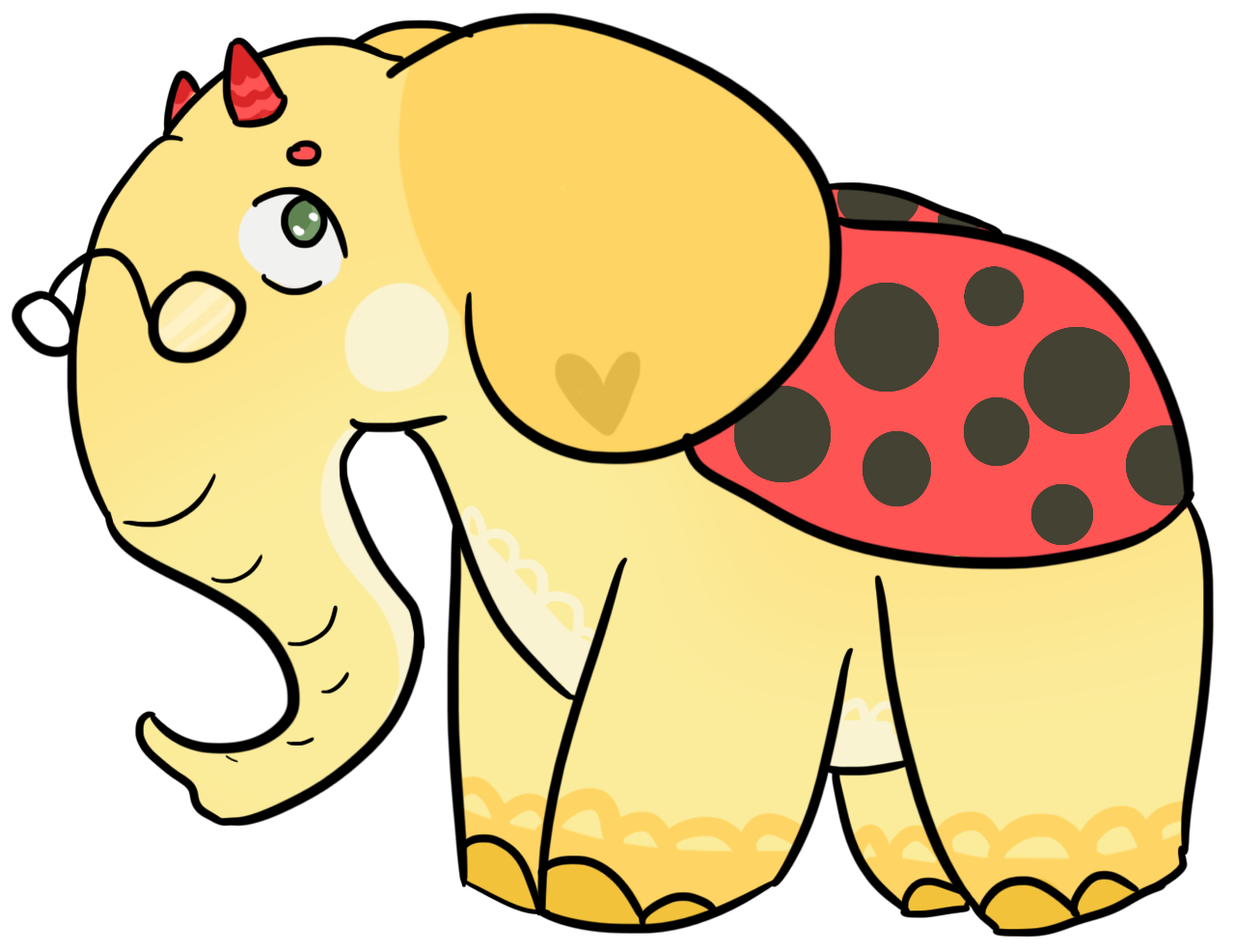 You can already participate on the Fantele Activity of this month! Specially extended for a month longer. And an event is coming on May 23rd!
A reminder that we have a discord server where you can talk and share your art and writing!
Thank you for sticking with us and be prepared for much more from us!