Posted 2 years ago :: Last edited 2 years ago by
Inkcess
The anniversary OTAs have been closed and the xta raffle has been rolled.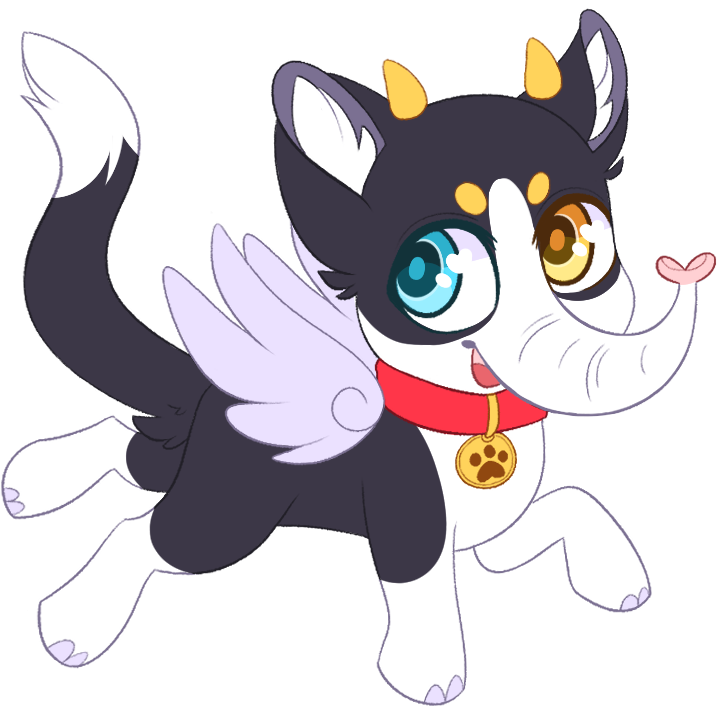 https://fanteles.com/raffles/view/4 : Congratulations uzkost !!!
The anniversary badges can still be claimed over here , there will be an announcement before it closes.


Staff applications are now closed, please welcome our new Fantele Fairies Provie , Deyan and @SmellyMouse
Meanwhile Cedar will be stepping down as a staff member.


Our Pride shops, run by Deyan's 13 is now open for business and shall remain open even after Pride month ends. All Pride items are 50% off for the duration of June and July!
---
Comments
Authentication required
You must log in to post a comment.
Log in