Posted 2 years ago :: Last edited 2 years ago by
Inkcess
Our site just turned a year old and to celebrate we're raffling off this adorable fant designed by duskinova !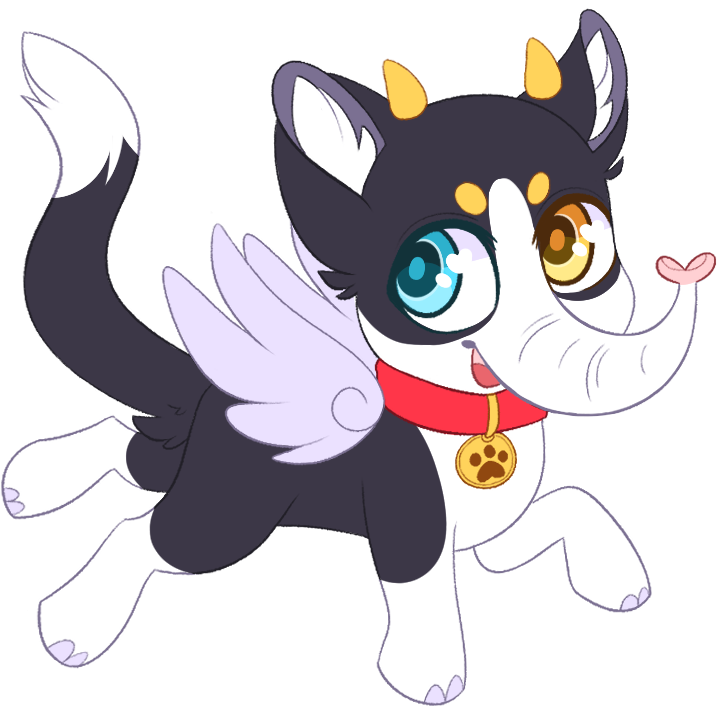 Tickets can be earned by doing the following:
Be a Member
Be an FTO
Advertise this Event (upto 4 tickets, 1 per site)
Draw/write a Gift for another member (Upto 3 tickets)
Draw the Raffle Fantele (Upto 3 tickets)
To claim tickets, just submit a claim listing which of the above you've done. The status of the raffle can be viewed here: Site Anniversary Raffle.
For every 10 entries an extra prize will be added and the raffle will be drawn on 15th June!
The birthday pin can be claimed by commentin(or submitting a claim) telling us what you'd like to see next from us! Keep an eye out for a pair of anniversary OTAs.
- Inkcess
---
Comments
Authentication required
You must log in to post a comment.
Log in