Posted 1 year ago :: Last edited 1 year ago by
Inkcess
"Thank you very much for all your help," Hector started, softly. "I'm really sorry for all the problems with the escaped dinos! I'm really glad all my dear dinos are back and safe."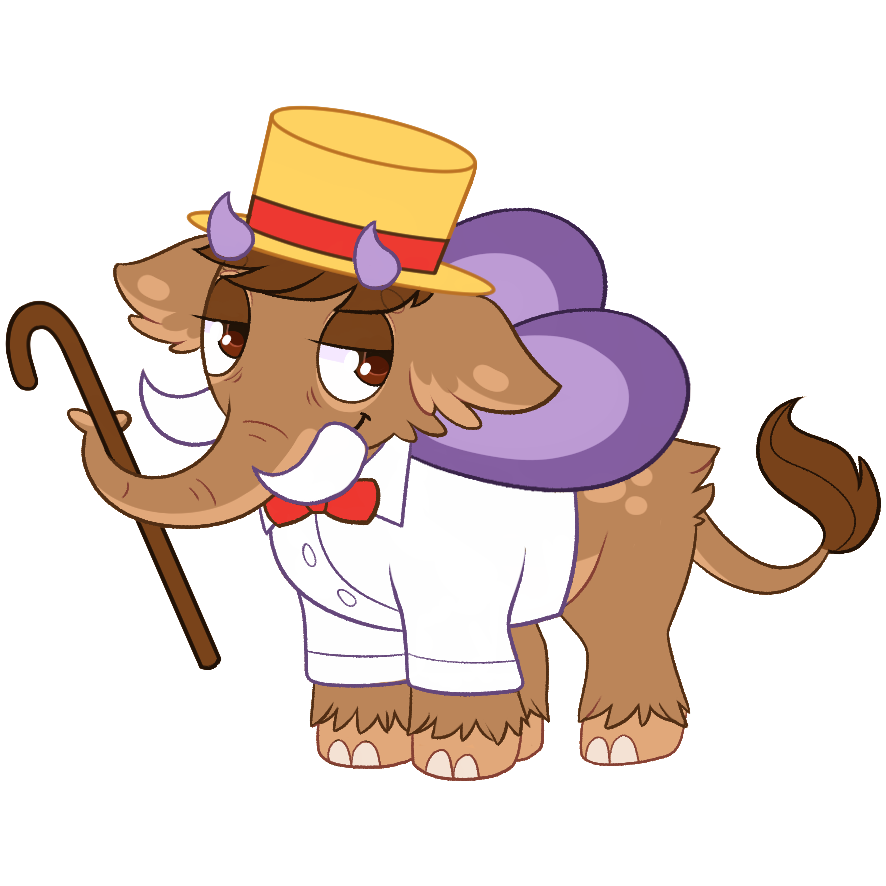 "But, oh my, we have a small problem here," he continued. "One of those dinos isn't mine!"
"I'm not really a dino, actually," the not-dino laughed. "My name is Mushy, I'm a Fainara. Some fantele was really eager for me to enter the petting zoo."
"I have heard of Fainaras! I can lend some texts about them, for anyone interested," Hector interjected.
"I'm here to stay, and I brought a few friends. Perhaps you could give them a home?" Mushy showed a bunch of green sparkling mushrooms.
To bring a Fainara home, go to the event shop and buy for 0 points one!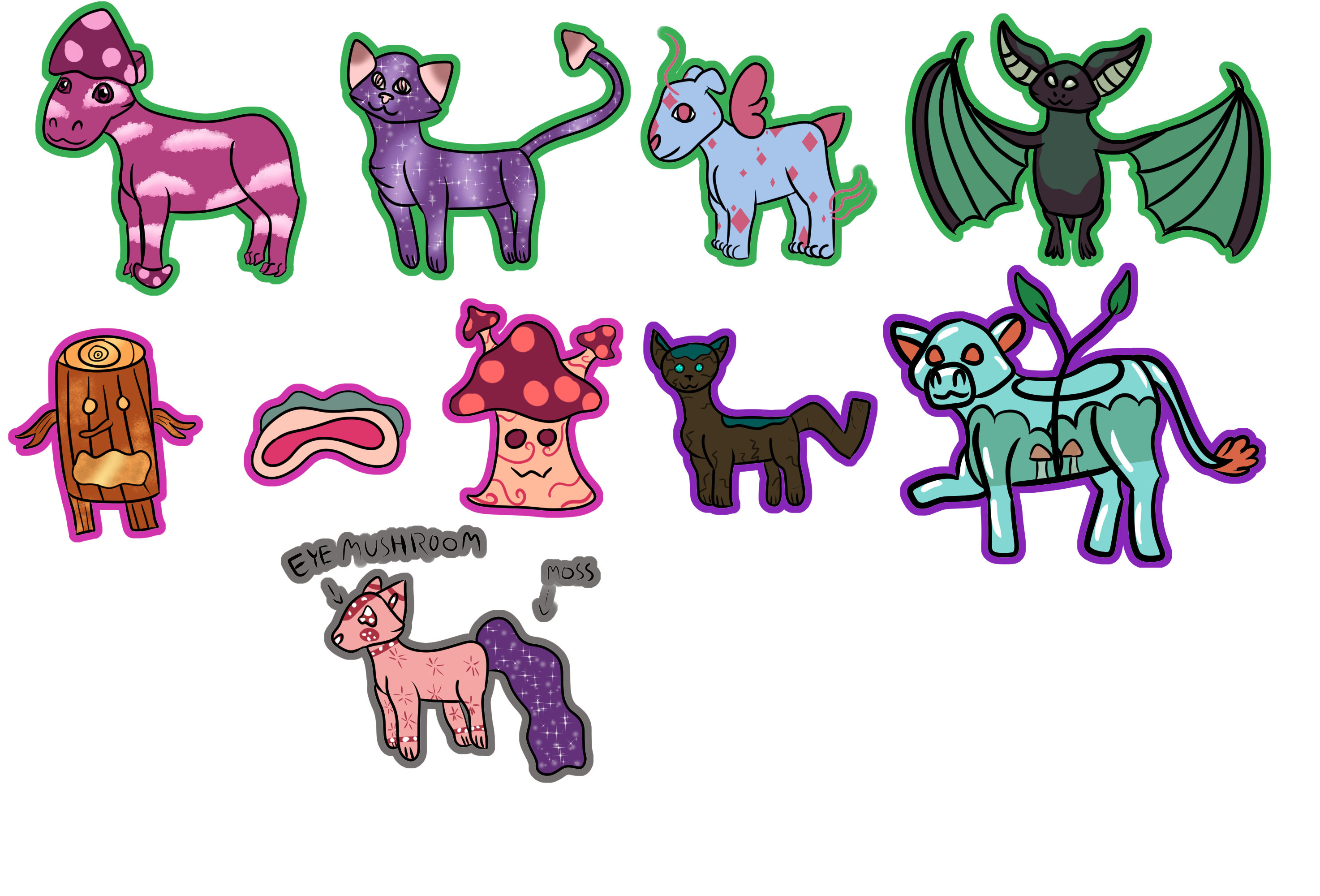 Do you want more Fainaras? You can also offer on a Fainara in this sales post!
---
Comments
There are no comments yet.
Authentication required
You must log in to post a comment.
Log in