Posted 1 year ago :: Last edited 1 year ago by
Provie
Hello hello! Spookie here, wishing you all a Happy Halloween season! Mika asked me to put together a little something to celebrate, so here I am with a little fun for everyone!
Halloween shop
Spookie has opened up a little shop with some new and old halloween themed items! Grab them while you can, this shop will be closing up at the end of November! As far as new items go, we have three new candies, three candy buckets, three capes, and three companions!
Halloween Raffle
Spookie has also rounded up some new friends, and they would love to find a new home this halloween season! There are three adoptables being raffled off, two fanteles and one fainara!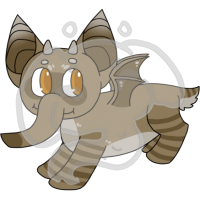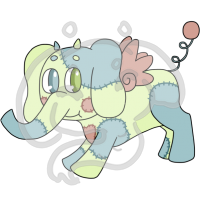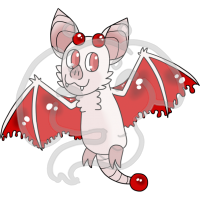 F-074 | F-085 | FR-018
Click the masterlist numbers to see the full traits!
Raffle rules
Only registered members of Fanteles may enter
Staff members may participate in the raffle
Each member can claim One free ticket via Claims, and earn an additional ticket by advertising the site on social media


First Time Owners may claim a bonus ticket
To claim tickets, please submit a claim, including whether or not you are a FTO, and a link to your add if applicable!

The raffle will close on November 6th, 2021, and be drawn the next day
Three winners will be drawn, and the winners will be contacted in order of being drawn to choose the character they want
Happy halloween everyone!
---
Comments
There are no comments yet.
Authentication required
You must log in to post a comment.
Log in