Desert Zone
Can be home to both users and characters.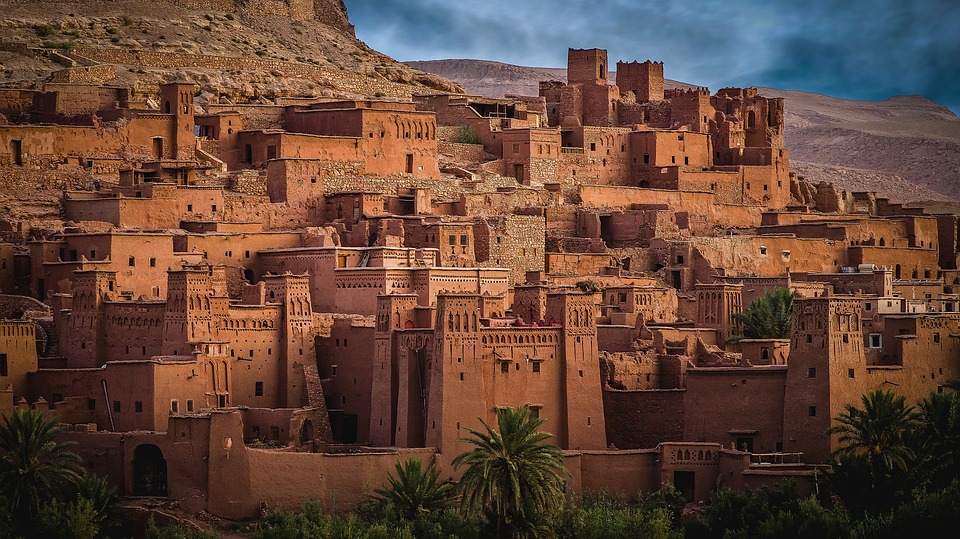 Header by Walkerssk.
Water is rare there, and fanteles that know how to locate water are very sought after. This zone is hot in the day and cold at night. Just a few tribes live in the Desert Zone. The most prominent city is Musmus. It's said that the tribes there are close descendents of draconics fanteles from Lian Cave.