[Gift] [AF 2021] Hearth and Wick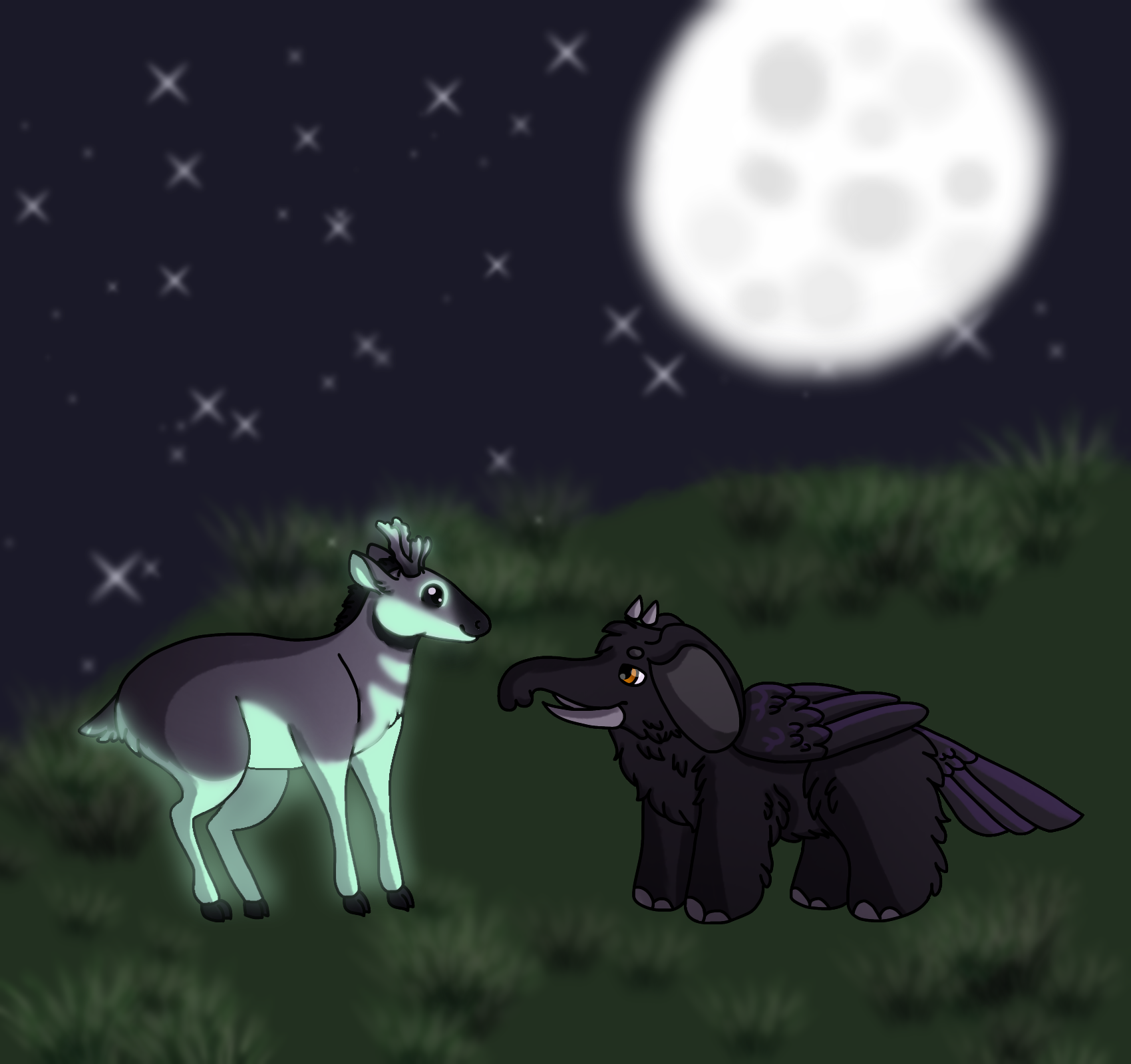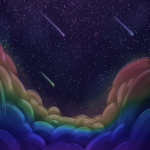 I hope you like it! They were fun to draw, though I must admit that Wick's thin legs and semi-chunky hooves were a bit difficult for me since a lot of the legs I draw are usually thicker lol. I think it turned out well though!
---
Submitted By xJaydreamerx ・ View Favorites
Submitted: 2 months ago ・ Last Updated: 2 months ago
Mention This
In the rich text editor:
[thumb=94]
In a comment:
[![Image](https://fanteles.com/images/gallery/0/94_RPRlU9fKM7_th.png)](https://fanteles.com/gallery/view/94)
Comments
Authentication required
You must log in to post a comment.
Log in