[Mer2 : Gift] Sibling Rivalry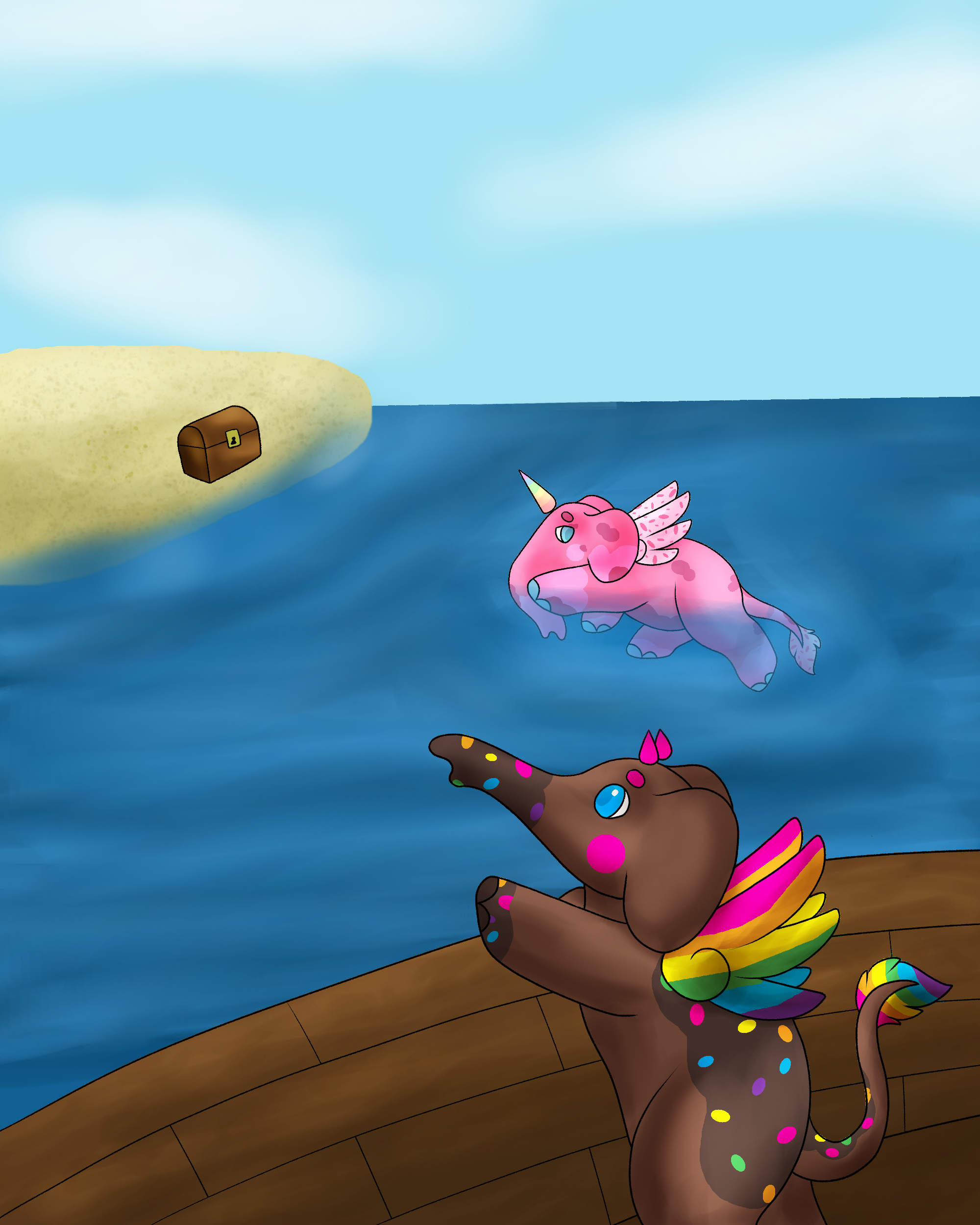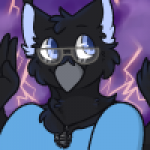 Brownie has spotted some treasure and is pointing the other pirates in its direction, but can they beat Sprinkle to it?
---
Submitted By SpicyIsopods ・ View Favorites
Submitted: 2 years ago ・ Last Updated: 9 months ago
Collaborators
Howee
: Color, Shading, & Background
Mention This
In the rich text editor:
[thumb=37]
In a comment:
[![Image](https://fanteles.com/images/gallery/0/37_woGUoSg4Ez_th.png)](https://fanteles.com/gallery/view/37)
Comments
Authentication required
You must log in to post a comment.
Log in