[Personal Art] Three Icons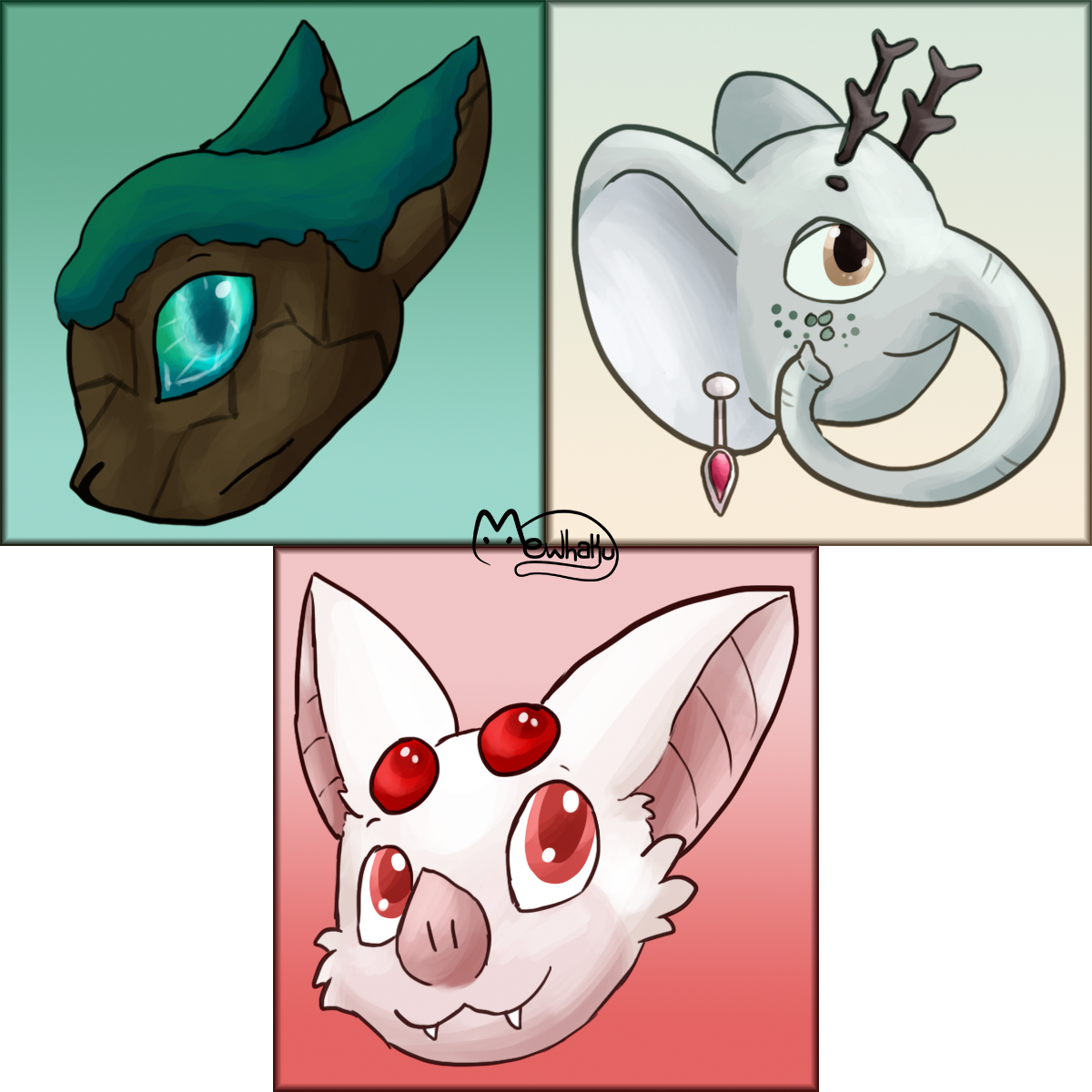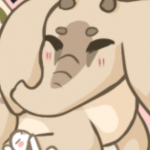 My commission info is here + other info (Patreon) is also here on my cardd!
Meant to upload these but forgot!
The two that don't belong to me were drawn for myself when I owned the characters, hence no gift mentions.
---
Submitted By mewhaku ・ View Favorites
Submitted: 6 months ago ・ Last Updated: 5 months ago
Mention This
In the rich text editor:
[thumb=151]
In a comment:
[![Image](https://fanteles.com/images/gallery/0/151_wPPZp5G0I5_th.png)](https://fanteles.com/gallery/view/151)
Comments
There are no comments yet.
Authentication required
You must log in to post a comment.
Log in