Campfire Fire Magic: Level III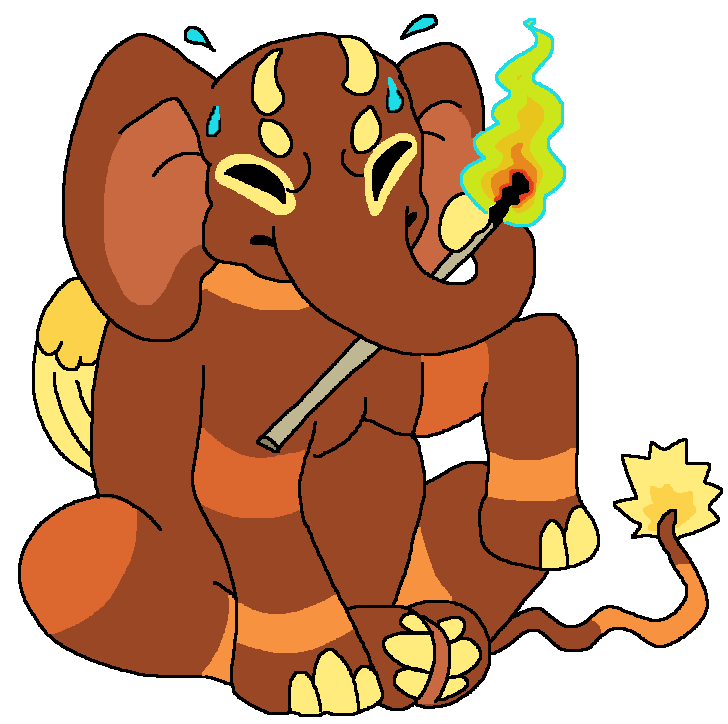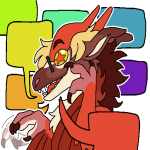 Campfire has succeeded in moving up another step for his magic learning!
Here, he carefully concentrates to manipulate fire from an already-lit matchstick. Watch out for burns!
---
Submitted By oboe for Magic Learning ・ View Favorites
Submitted: 1 week ago ・ Last Updated: 1 week ago
Mention This
In the rich text editor:
[thumb=141]
In a comment:
[![Image](https://fanteles.com/images/gallery/0/141_zpQ8EfkA2F_th.png)](https://fanteles.com/gallery/view/141)
There are no comments yet.
Comments
Authentication required
You must log in to post a comment.
Log in