Campfire Fire Magic: Level II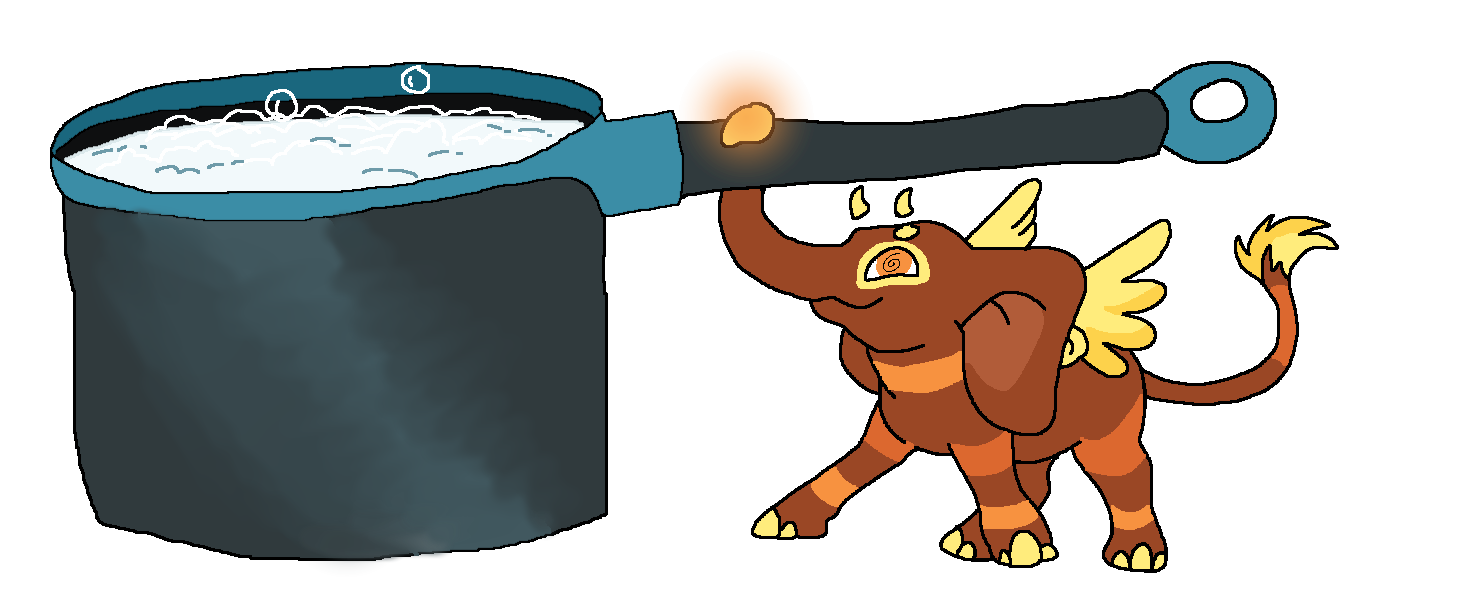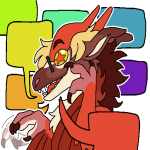 After a nearly-disatrous first attempt with learning Fire Magic, Campfire has much improved by honing his craft!
Here, he uses Level II Fire Magic to heat up a pan filled with water, when heat was otherwise not available! Now some great food can be made successfully!
---
Submitted By oboe for Magic Learning ・ View Favorites
Submitted: 10 months ago ・ Last Updated: 10 months ago
Mention This
In the rich text editor:
[thumb=140]
In a comment:
[![Image](https://fanteles.com/images/gallery/0/140_VSdcI8CJSh_th.png)](https://fanteles.com/gallery/view/140)
Comments
There are no comments yet.
Authentication required
You must log in to post a comment.
Log in